Naši lektori a ich príbehy...
VYBERTE SI SVOJHO OBĽÚBENÉHO LEKTORA!
Juliana - Francúzsky, Španielsky a Anglický jazyk
My name is Juliana Aponte and I was born in Colombia. Interested in the field of languages acquisition in multilingual environments and cognitive sciences, I have a bachelor degree in Foreign Languages in English and French. I am currently doing a postgraduate study in Pedagogy of Spanish and Literature. Mostly of my education and experience is in the fields of pedagogy and didactics. Fortunately, the last 3 years I have had the opportunity not only to teach in my native country, Colombia, where I mentored students in the subjects of English and French in public, private and rural schools but, abroad. In 2017, I took part in a literacy program in Portugal working with children. I also worked as a Spanish lecturer in France teaching teenagers in public schools and preparing them for state exams. I am currently living in Bratislava, Slovakia and working as a Spanish and English teacher in bilingual kindergartens. In terms of my language skills, I am a proficient speaker in Spanish -my native language-, French and English. I have an intermediate level in Portuguese.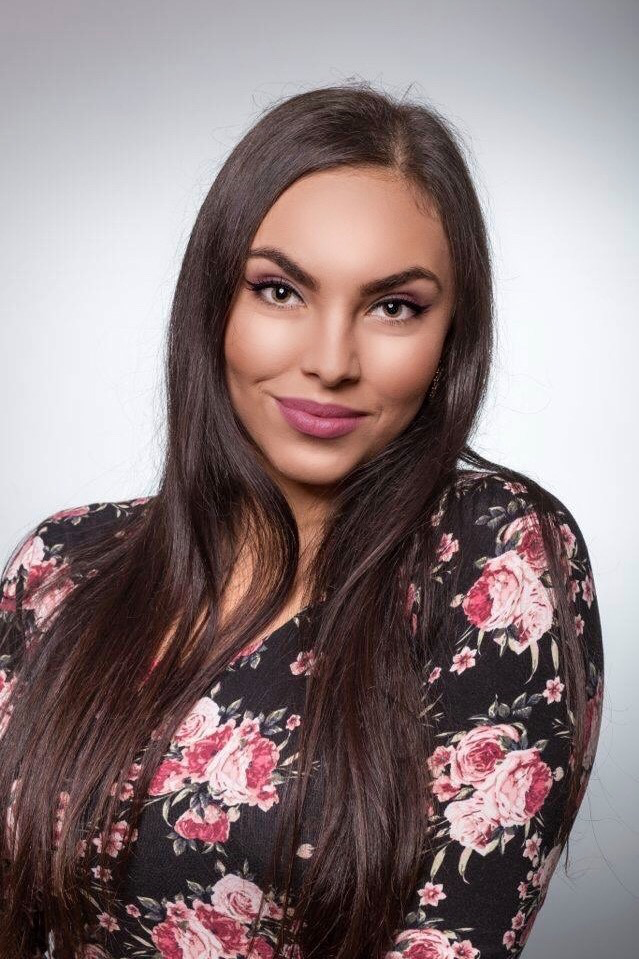 Would you like to improve your English? You are in the best place! 
My name is Martina and I am here to support you to move towards language proficiency and confidence with as little hindrances as possible.
"Throughout my career, I have contributed to positive business results through effective organization, prioritization, and follow-through of key organizational projects. Moreover, I am competent in Finance and Accounting – business, classic and communication English in different kind of levels." 
Graduated in Finance & Management from Billingual Business Academy. I am holding plenty of Certificates/Diplomas, experiences and would love to pass them to my students! 
Lived in Gibraltar for a while, where I improved my skills and knowledge in English (a little Spanish as well). I am here for you to help to "grow" yourself in a  language similar and funny way as I did! Contact down below If you are interested to learn with me!
Hector - Španielsky jazyk
Hector is a young and dynamic lecturer with an upbeat and goal-oriented approach to teaching. 
In 2009, he began his teaching career as a private tutor of English and humanities while attending his university studies in "Letters: Hispanic Philology". In 2011 he embarked on an international internship as an English and Spanish lecturer, first in Turkey and then in Slovakia where he continued to develop as a teacher including other subjects such as Art and Culture and Creative Writing. 
His approach to teaching can be divided in two main aspects:
Firstly, he focuses in defining clearly the students' goals and creating a study plan and timeline that would allow to track tangible results and progress.
Secondly, but equally important, is the learning environment. Hector's approach to the lesson is to create a well-rounded learning experience that becomes an open space for students to explore not only the new language, but also interesting facts about the world and other cultures; a space to debate and challenge interesting thoughts and ideas, and to enjoy interactions that ultimately enrich our lives. 
Here are some interesting facts about Hector: 
Nationality: Colombian
Age: 34
His strength: Great attention to detail
His weakness: Cookies
Personality: Easy-going, neat, with a good sense humor.
Hobbies: Playing the violin, creative writing, building things.
Skills: Course planning, public speaking, couching, marketing.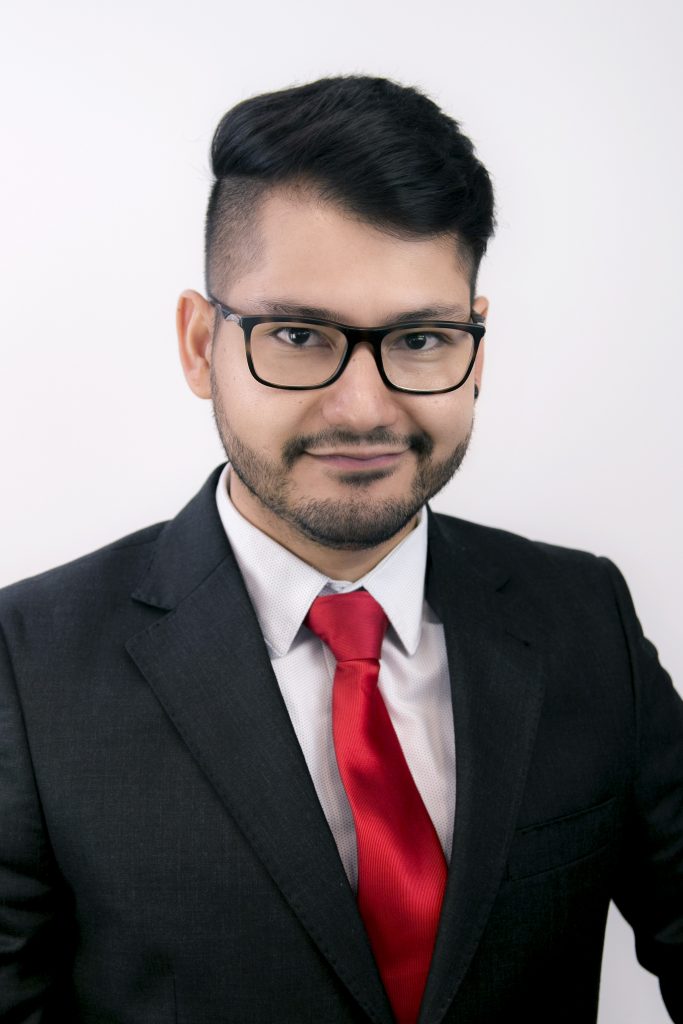 Moje meno je Ekaterina Malaсhova. Pochádzam z Ruska, dlho som žila som v Moskve, takže hovorím ruštinou bez akcentu. Na Slovensku bývam viac ako 6 rokov, preto s komunikáciou nebudú žiadne problémy 🙂 Som vysokoškolsky vzdelaná.
 Rada Vás naučím rusky, hodiny so mnou prebiehajú v príjemnej atmosfére a s priateľským prístupom, nudiť sa rozhodne nebudete!  Výučbu zostavujem podľa individuálneho programu a ku študentom vždy  prístupujem  podľa ich potrieb. Teším sa na stretnutie s Vami! 🙂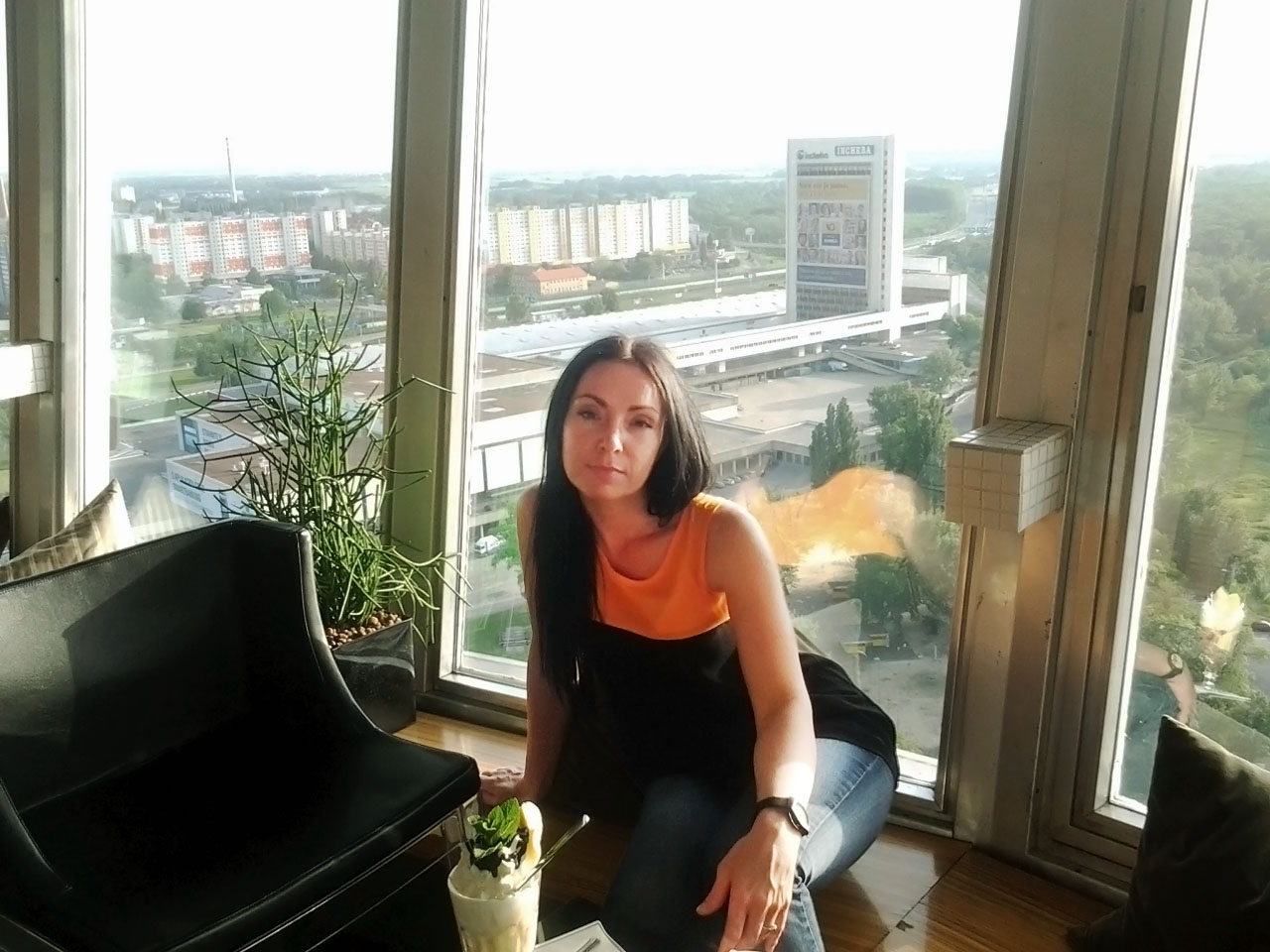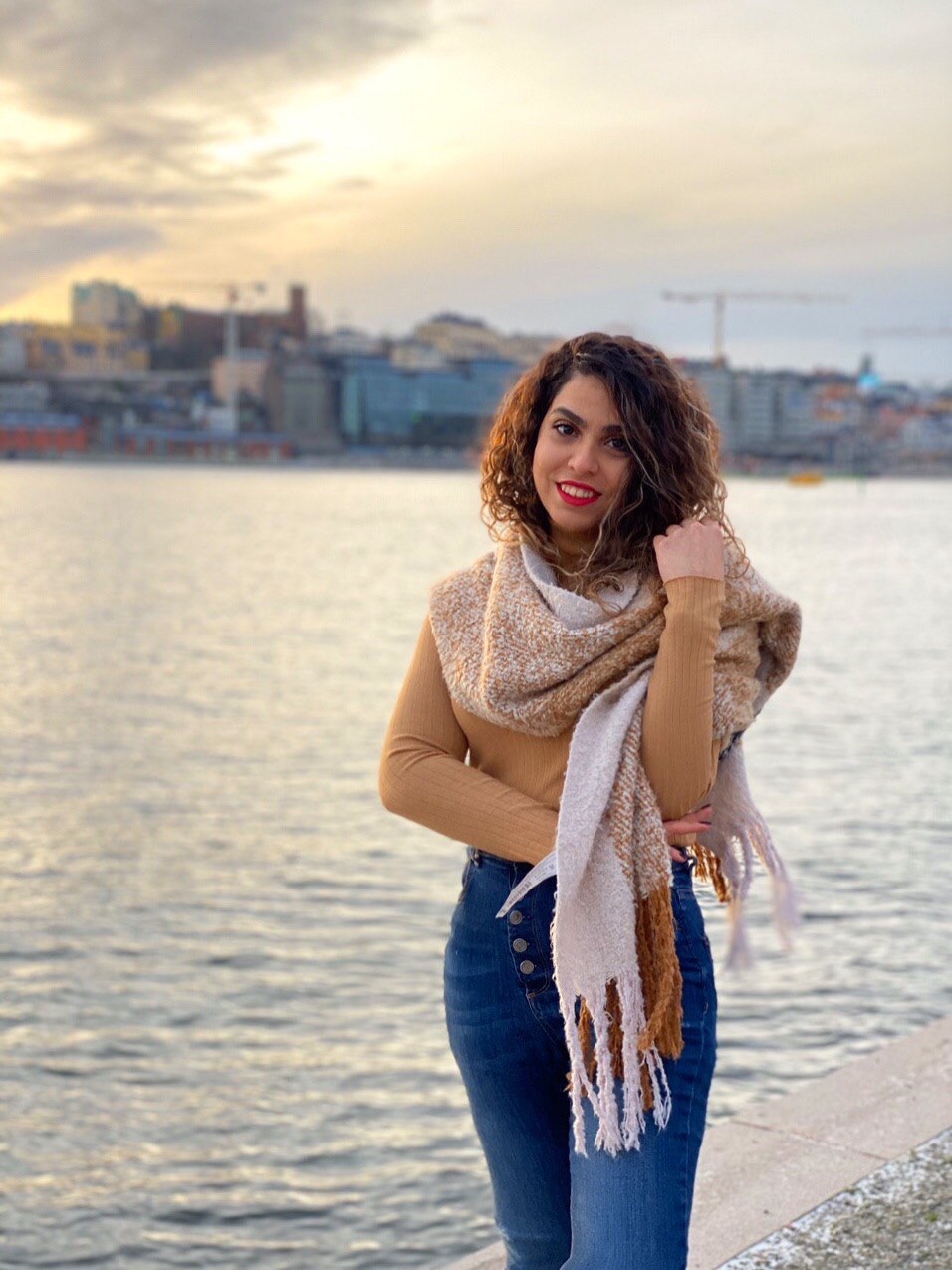 Hi there
My name is Pardis,24 yo from Iran. Pharmacy student in Bratislava. I speak English and Farsi (persian) proficiency.
My name is Tara. I'm 22 and I'm from Iran . I live in Bratislava and I'm studying pharmacy at Comenius University. I can speak English and Persian very well. I love teaching and I already have some experience with teaching as well.
Amirreza - Anglický jazyk
Hello my name is Amirreza, I am studying Dentistry at Comenius university. I have been living in Bratislava for four years. "Teachers have three loves: love of learning, love of learners, and the love of bringing the first two loves together." I am fluent in English and it will be my pleasure to help you learn this language easier! I will be trying my best to enjoy this time together.
Nadya - Anglický jazyk a Arabský jazyk
My name is Nadya, I am in Slovakia since 2012.
I speak English since I was 5 years old. 
my native language is Arabic because 
I was born in Saudi arabia. 
but originally I
 am Eritrean, Eritrea is a small country in East Africa, so I speak 
I used to speak 3 languages since I was child, when I came to Slovakia I started to go to languge school to learn Slovak language because that time no one used to speak English in Slovakia. I 
am still learning it because the 
Slovak
 grammar is very difficult for me, but the language sounds like music. 
I teach English and Arabic language.
I used to teach kids in kindergarten and school for almost 1,5 year and am still teaching kids and adults privately.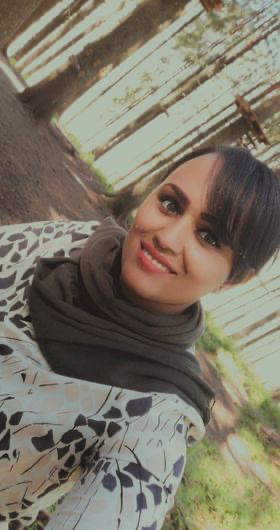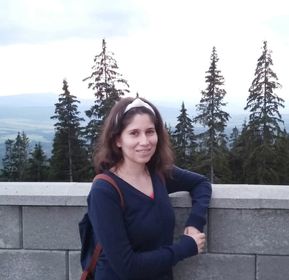 ¡Ahoj! My name is Katia and I am from Nicaragua. I am fluent in Spanish and English. I have a bachelor degree in marketing and advertising. I am a person who loves to travel and meet people from all over the world. I have a great sense of humor but also I am very serious when I have to concentrate on my tasks and do things professionally. I have lived in the United States, the Philippines and Spain. I am currently living in Bratislava, Slovakia. I am doing my best to learn Slovak to communicate better with people.
Pozrite si naše krátke video!
"Učeniu anglického jazyka sa venujem už viac ako 5 rokov. Kedže som mala mnoho pozitívnych aj negatívnych skúsentí s jazykovými školami v Bratislave, tak som sa rozhodla založiť si vlastnú a pokúsiť sa veci robiť lepšie. Snažím sa, aby sa nie len študenti, ale taktiež aj lektori cítili na hodinách príjemne a preto sme zostavili taký užasný tím mladých lektorov, ktorí sú Vám dispozícii s akýmkoľvek problémom!"
Mali ste skúsonsť s niektorým z nás? Zanechajte nám referenciu!